"Le Patio" Grill Restaurant
Our restaurant is open every day from midday to 2pm and from 7pm to 10pm.
In summer time the tables are set on the Patio terrace in the shade of the fruit trees. The rest of the year you will be seated in our newly renovated dining room overlooking the garden. At "Le Patio", you can enjoy traditional food with local dishes which make our reputation. It's also a grill where fish and meats are cooked to your taste. The day's menu is copious and delicious.
The restaurant Le Patio is open 7 days a week for lunch and dinner to residents and non-residents looking for a good table. The Charme Hôtel restaurant can accommodate up to 100 guests.
You can also contact us to arrange lunch or dinner for a family meal, a celebration or a wedding reception.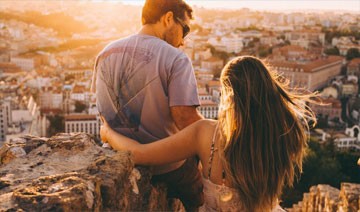 Special offers
Do you dream of a beautiful break in a comfortable place to relax? Don't wait and enjoy our special offers now.
All special offers