Seminars & Groups / reception
Conference room
For companies, sport clubs, associations or individuals, Charme Hotel has a functional conference room with a lift and a separate entrance. It is fitted out with all the necessary technology to run a meeting (internet connection, video projector, public address system). This room with a sitting capacity of 80, can also be booked for a reception or even a wedding. It is next to a kitchen where we can prepare and serve meals according to your requirements.
Situated on the first floor above the spa, the conference room has large windows all around it and its large terrace will give you a great panoramic view over the hotel and the surrounding 4 acre park.
For your conference, you have the choice between 5 different offers :
A half-day conference,
A full-day conference,
A semi-residential seminar,
Residential seminar,
Show-room.
We can also organize your incentive seminar including access to the wellness center, golf and swin golf introduction, a visit to the Peugeot Museum... Please contact the hotel reception by e-mail to ask for an estimate.
Group accomodations
With its 64 street-level rooms and a large car park, the hotel is perfectly adapted for groups passing through Franche-Comté. Because of our know-how in organization and group reception, Charme Hôtel is a privileged partner for tour operators and travel agencies. The Charme Hôtel employees are at the travellers disposal during all their stay for information and any advice needed.
Organizing receptions
Thanks to their experience in receptions, the Charme Hôtel staff propose to organize your event, from the catering menu and tables settings to programming the activities. The whole team is at your service to prepare the event according to your needs.
Sportsmen and artists accommodation
As individual sportsman or artists or teams, whether professional or amateur, you can count on the whole staff to make your stayyou pleasant. The restaurant Le Patio and its chefs will delight you with their menus. The well-being centre with its spa pool, sauna and hammam is available to provide you with times of relaxation. The conference room is the ideal place to organize your event. Many services and a privileged interlocutor are at your disposal for your competition.
They have trusted us : ESTAC de Troyes, BMC Racing Team, SKY Team, Lotto Bellisol, Franche Comté bicycle tour, Rencontres et Racines festival... Please click here for any information.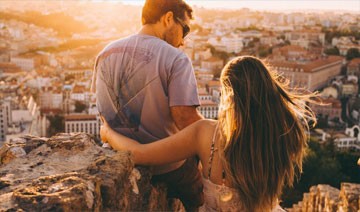 Special offers
Do you dream of a beautiful break in a comfortable place to relax? Don't wait and enjoy our special offers now.
All special offers