Well being area
Charme hotel is innovating to give you an even warmer welcome. Discover our well-being area. In a cosy and quiet atmosphere take time to relax and enjoy the hammam, the sauna and the balneotherapy swimming pool. Deckchairs are also available to allow to make the most of your time of rest.
The room rates include access to the spa :
on week days from 4pm to 8pm
on week-ends and public holidays from 10am to 12am and from 4pm to 8pm
You just need a swimsuit (required). We lend you a bath towel and a pair of sandals.
The spa is closed on 1st January, 1st May, 24th, 25th, 31st December.
The well-being centre also has a bar with convivial lighting and music. The centre has has been imagined as a place where you will be able to recharge your batteries.
For the quietness of the area, the spa is not open to children.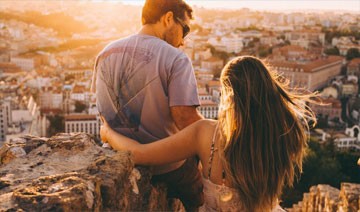 Special offers
Do you dream of a beautiful break in a comfortable place to relax? Don't wait and enjoy our special offers now.
All special offers